Product Description
Got a static picture you like for an av, but sick of all those high-faluting jerks rubbing their animated gifs in your face? I can help you get even.
For $10 I'll take your static av or any other normal picture and animate it.
Go from this :

to this :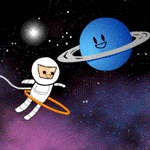 Or make this: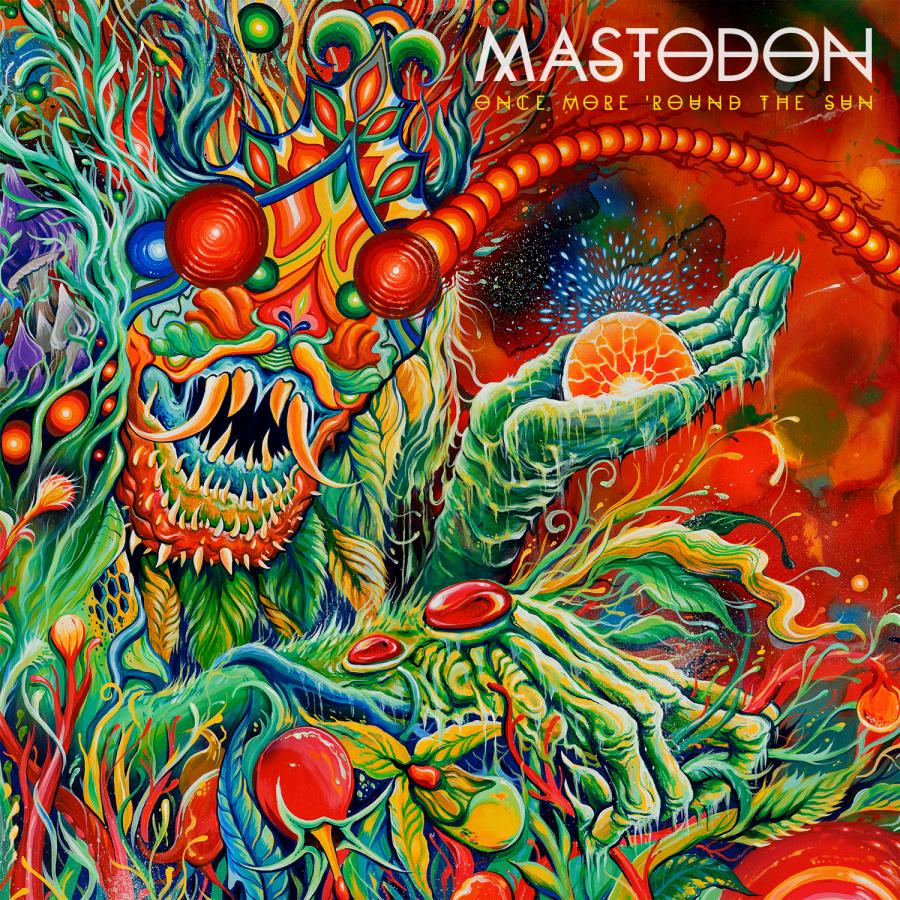 do this: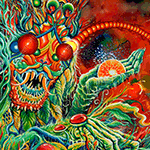 I can also modify existing animations depending on what you want. For instance:
After you let me know what you're looking for I'll animate your thing to the specifications, size it to 150*150 and get it to under 100kb. I'll usually have a few options for you.
Price includes one re-work (I'll go back and make major changes once if you're not happy with what I come up with based on your brief, minor changes are no problem). I will try to use parts of the image that already exist and add stuff only where necessary or particularly nice, but if you want  a lot of drawing done or it's a huge job drop me a PM first (Saint Isaias Boner on the forums) or leave a note here and we'll discuss it.